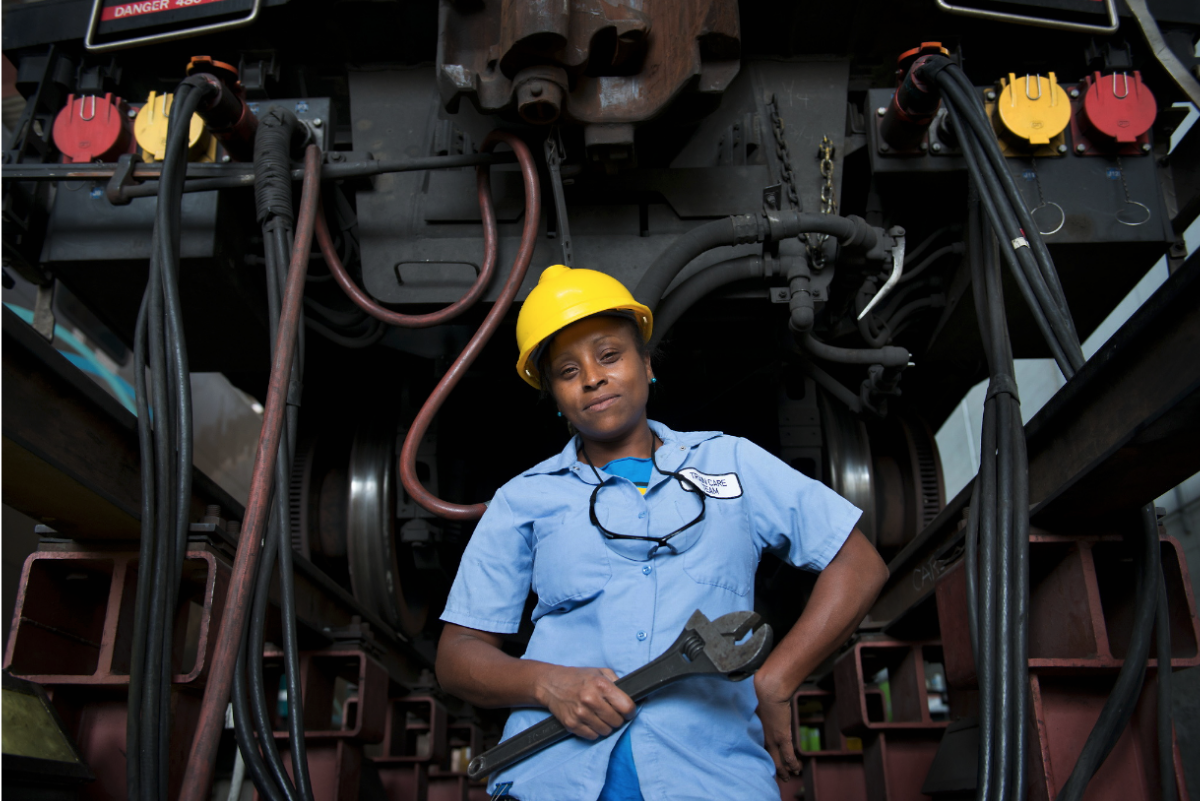 Photo Credit: Deanne Fitzmaurice
BIG breath! So much has happened since we first discussed the focus of this month's newsletter with Think Tank co-founder, Deanne Fitzmaurice, a few weeks ago. Now we're all here, in this new paradigm, together. To all of you in our extended Think Tank family, we want you to know our hearts are with you and we hope your families stay safe and healthy.

Despite all the uncertainty, unknowns, and anxiety around us, it's still Women's History Month, and we want to honor the incredible work the female members of Think Tank's Pro Team are creating. Here's Deanne:
"Fifteen years ago, when we started Think Tank to create carrying solutions for photographers, I had no idea how much the industry would have evolved. We are deeply grateful to help support a strong, diverse community of visual storytellers shining a light and telling stories with passion and heart.

I'm honored to be a part of this vibrant community of photographers, and today I want to give a special shout-out to all the amazing women as we celebrate Women's History Month. Your voices contribute powerfully to the collective story being told by photographers today and throughout history pioneered by women such as Margaret Bourke-White, Dorothea Lange, Bernice Abbott, Helen Levitt and Imogen Cunningham, to name a few.

Today, in these uncertain times with the Covid-19 virus pandemic, photographers everywhere are trying to keep ourselves and our families safe and healthy, while feeling the economic impact. Here is a list of resources to help freelance artists through this period." — Deanne Fitzmaurice
THINK TANK PRO
NICOLE CHAN
Nicole Chan is a Boston wedding photographer dedicated to capturing candid moments, creating beautiful portraits, and eating wedding cake.You can follow Nicole on both her photography and studioInstagrams.
THINK TANK PRO
LOTUS CARROLL
Photographer and poet living in the Austin, TX area, Lotus Carroll, creates to portray what her heart and soul, rather than just her eyes, are seeing. Check out more of her work on her SmugMug page, as well as on Instagram,
and the Lightroom class on Skillshare she is currently teaching.
THINK TANK PRO
MANDY LEA DAVIS
Our newest Think Tank Pro, Mandy Lea Davis, says this about her journey, "After nearly 20 years of pursuing a conventional photography career in camera stores I was faced with a choice: give in to burnout from the same routine everyday or take a daring leap and pursue my passion. So, I quit my job, moved into a teardrop trailer, and took my photography skills to the road." You can follow Mandy and Kendrick's tear-dropped adventures on Instagram and YouTube.
THINK TANK PRO
DEANNE FITZMAURICE
Select photographs from the Women at Work series by Think Tank co-founder, Deanne Fitzmaurice. You can see more of Deanne's Pulitzer Prize
winning work on her website and Instagram.
THINK TANK PRO
TAMARA LACKEY